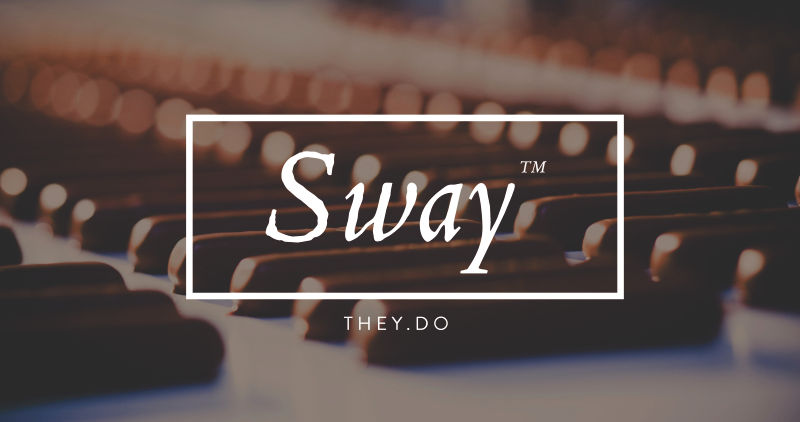 All of us at [THEY]™ are frequently humbled and amazed by the great businesses that have come before us. Today we're thrilled to announce Sway™, a regular feature where we will be highlighting an influential business that catches our imagination. Do you have a story to tell? We'd love to hear it. Drop us a line on our contact page for a chance to be featured.
To kick off Sway™, we're featuring Sweet's Candy. As their name suggests, Sweet's is a candy manufacturing powerhouse located in a state-of-the-art 180,000 square foot facility in Salt Lake City, Utah. With over 120 years of history making great candy and forging even more impressive relationships in the community, Sweet's has proven their clout as an organization that understands what it takes to build a lasting business
If you've ever been to a parade or summer event in Utah, chances are you've nibbled on more than a few pieces of their taffy, which is well-received -surprisingly even when it's hurtling at high speeds into crowds of adults and children alike.

We had the honor of working with Sweet's Candy, and were as inspired by their hi-tech facilities as we were the expert workforce of over 400 employees who, time and again, showed a deep sense of pride in their role for the confectioner. Sweet's understands the immense value of culture within their business, and has built as much of a family as they have a workforce.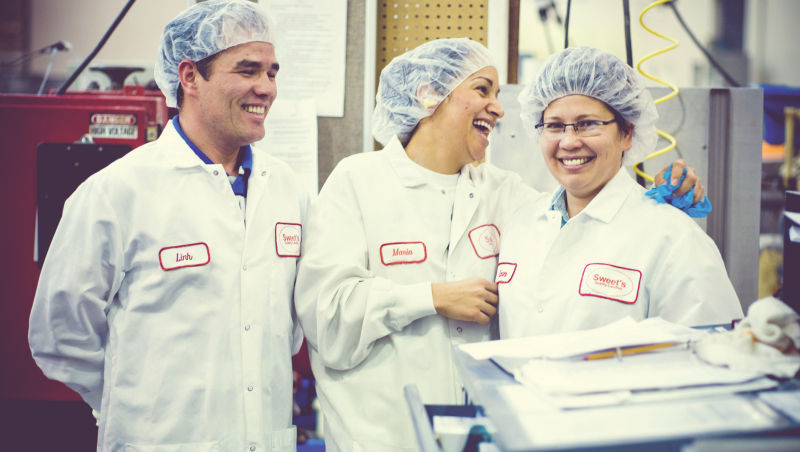 Sweet's has had the foresight of capturing the history of the company as it happens, enabling them to accumulate a rich pictorial history of their operations through the years. With many employees migrating from Europe, Asia and Latin America, they have gone above and beyond by offering English language classes to help with the transition to American life. Rachel Sweet, VP of Marketing at Sweet's Candy stressed on multiple occasions how important their employees are to their business, so much so that it would be hard to think anything else comes close in importance. *except perhaps chocolate
You can check out Sweet's by visiting their website at http://sweetcandy.com. Also, if you have a minute, check out the coffee table book we developed for them at the Sweet's Candy page on the work section of our site.